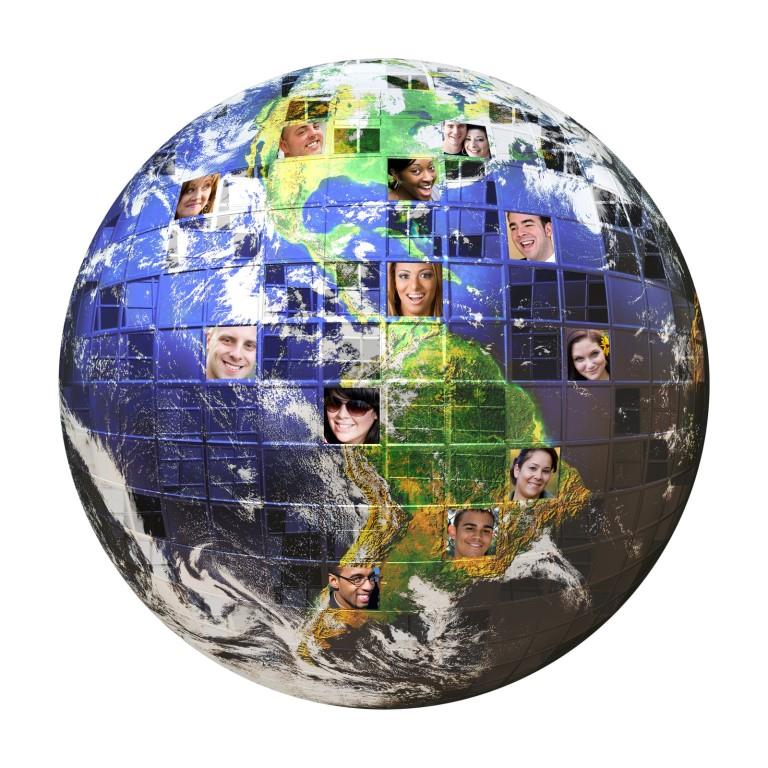 Medical Tourism: Get fast, cheap and discrete medical healthcare abroad!
Medical Tourism Directory Est. 2015 is a user friendly and professional facilitator website, based in Gothenburg, Sweden. The goal is to connect patients, from any country in the world, with hospitals which offer medical treatment to international patients.
By using the Medical Tourism Directory, patients can;
– Get faster access to medical healthcare than in the home country,
– Get cheaper medical treatment than in the home country,
– Get discrete medical care,
– For some medical treatments it is possible to combine vacation with healthcare or cosmetic treatment.
FOR HOSPITALS AND CLINICS
A hospital or clinic, that is organized to receive and treat international patients, can apply for a membership on 2015 Medical Tourism Directory. The goal with the membership is to get in touch with more international patients, that are looking for the treatments that you can offer.
FOR PATIENTS
2015 Medical Tourism Directory can help you find an affordable medical treatment with priority access!
Find Hospitals That Can Treat Your Condition
First of all you need a diagnosis from your doctor or dentist in your home country. Use then the search function on the Medical Tourism Directory to find the corresponding treatment.
Click on the treatment you need and the country where you would like to get the treatment. If you want a broader selection of hospitals you can choose a continent, or don't choose any destination at all – then you will get proposals of hospitals around the world who can offer you this treatment.
Are you looking for a cosmetic treatment? It is the same procedure for cosmetic treatments as for medical treatments. All the cosmetic treatments are also listed in the search function on this site.
How to Choose Which Hospital Shall Treat You
Click on the hospitals that are listed on your search. Read about the hospitals, their doctors and about the treatment that you need. Contact the hospitals that you find interesting. It is faster to contact the hospitals via the chat than via the contact form. Ask all the details you want to know about how they perform the treatment that you need. Check which aftercare they provide for your treatment. Ask WHEN you can get an appointment for the treatment. Ask for the TOTAL COST of the treatment. Finally, compare the hospitals and choose the one that you find most interesting.
When you find a hospital that is interesting for you, just click on the FAVORITE button, and you will have all your favorites saved there, to easy find them later. And of course – CONTACT the hospitals!
What is an Accredited Hospital?
Read more about accredited hospitals and hospital accreditations.
Plan Your Travel
Contact your travel agency and let them help you to plan the travel so it fits your specific needs. Note that some countries require a medical visa if you are going there for a medical treatment. Contact the country's embassy (or consulate) that is located in your country and ask them about the details.
Medical Tourism Insurance
Check with your insurance agency if you need to extend the insurance to cover your planned medical travel.
Financing Your Treatment
Check how you can get your medical treatment financed. It differs from country to country, but in general, it can be financed by your state (publicly funded healthcare), by your insurance company, or privately by yourself.
What Does My Country Say About Healthcare Abroad and Medical Tourism?
What Does My Country Say About Healthcare Abroad?