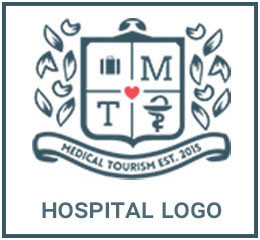 Medipol International Health Center
Istanbul, Turkey
You have added this hospital to your favourite.
Our departments and medical specialties
Head of department: Allergy-immunology
Description:
Allergy is a reaction to a substance by the immune system. Immunology is about infections of the immune system. Immunotherapy are treatments that use the body's own immune system to fight diseases.
Conditions that we treat:
Treatments that we offer:
Hospital with similar medical specialties