Best Orthopedics hospitals in Spain working with Elbow orthopedics
Here you can find the best Orthopedics hospitals in Spain that are working with Elbow orthopedics. These are all international hospitals and clinics, specialized in taking care of patients from all around the world.
Check out the hospitals in Spain and find out how they work with Elbow orthopedics. Choose the best hospitals out there, the ones that might truly fulfill your needs and contact those that you find interesting. Discuss directly with them the cost of their medical services and all the details of working with Elbow orthopedics in Spain.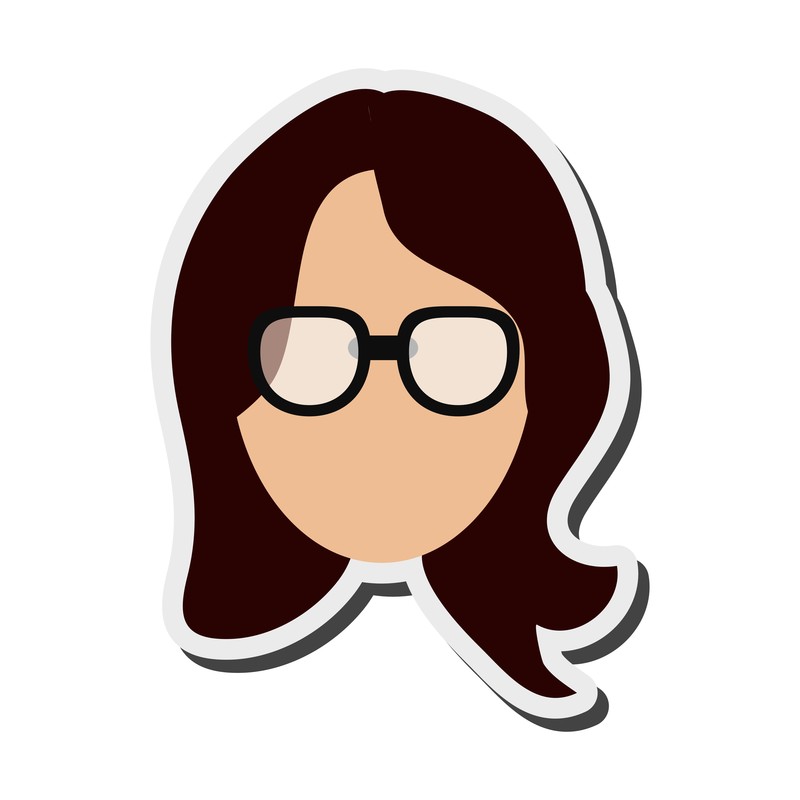 More than 680 professionals are available to ensure that you are always in good hands.
Clínica SANDALF is a private outpatient medical clinic for orthopaedic surgery, trauma surgery, ophthalmology, urology, physiotherapy, osteopathy, massage therapy and counselling. All our health professionals have completed their specialist medic