Best Radiology hospitals, clinics and doctors in France
Find the best Radiology hospitals, clinics, and doctors in France. Find hospitals that offer Radiology medical services to international patients at affordable cost. This kind of international medical service is also known as Medical Tourism.
Click on the Radiology hospitals in France for which you believe that could be beneficial for you. You can read all about the Radiology medical services they offer and look at the images in their photo gallery for the clearer insights. Finally, feel free to contact the hospitals by clicking on the E-MAIL or CHAT buttons. See how they could take care of you and what the total cost of the Radiology medical services in France would be.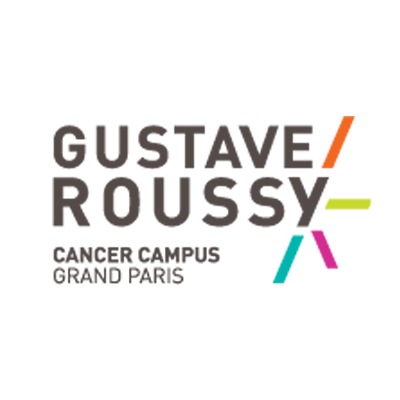 Gustave Roussy is the premier European Cancer Centre. It is a centre for patient care, research and teaching, and patients with all types of cancer can be treated there.
It looks to place innovation at the heart of a human, scientific and t
La Clinique de l'Infirmerie Protestante was founded in 1844 and has over 30 medical specialties, including departments in cardiovascular surgery, visceral surgery, oncology, orthopedic surgery, ENT, and urological surgery. The hospital made many
Neuilly-sur-Seine, France