Best Cosmetics and plastics surgery hospitals and clinics working with Breast lift surgery
Find the best international hospitals and clinics working with Breast lift surgery and Cosmetics and plastics surgery. This kind of medical service is also known as Medical Tourism.
If you want to find the best hospitals working with Breast lift surgery in a specific country, you can choose the country of interest in the SEARCH box. You will then see a list of international hospitals and clinics that offer Breast lift surgery medical services to international patients. You are also able to contact the hospital of your choice directly through its profile and ask them how they work with Breast lift surgery. Ask them of course also about the total cost of their medical services.
The University Medical Centre is the focus of the clinical teaching activity of the University. A 1800 bedded facility with the largest ICU in the region with state of the art equipment, the medical centre is a tertiary care facility that provides
Established in 1964, the Aga Khan Hospital, Dar es Salaam is a multispecialty hospital offering quality health care for the people of Tanzania. In 2000, construction of a new building was complete, expanding the Hospital to its current 74-beds. Th
Heidelberg University Hospital with its 44 specialized clinical departments is one of the leading medical centers in Europe.
Every year, hundreds of thousands of patients from all over Germany and many other countries come here to make use o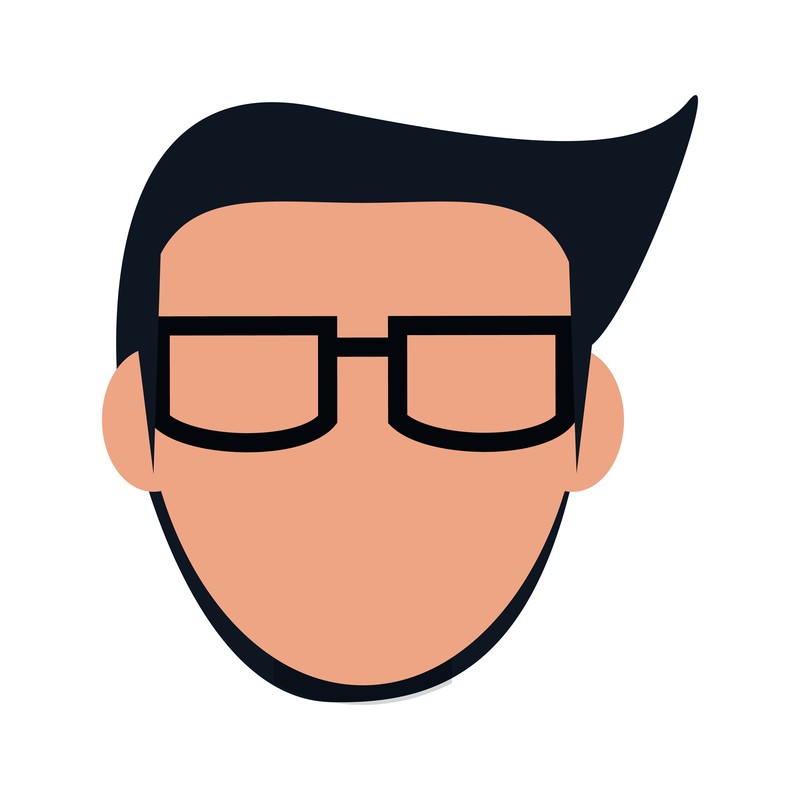 35 years working 24/7 with medical excellence and human warmth.
Our outstanding staff of specialists in the different disciplines is intent on providing warm caring service day after day, with the help of state-of-the-art technology and excellent support personnel.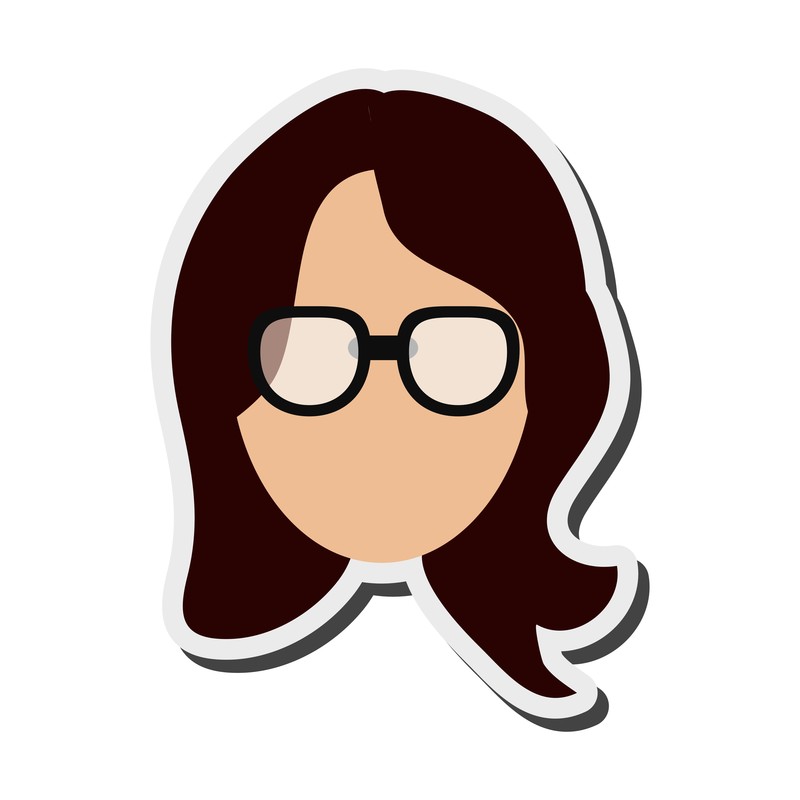 More than 680 professionals are available to ensure that you are always in good hands.
Dubai, United Arab Emirates
About Prof Dr Ashok Govila
FRCS ( Glasgow), M.ch, MS, MBBS
He is the most senior and experienced plastic surgeon of United Arab Emirates namely Professor Dr. Ashok Govila with experience of over 35
This is a sample hospital, in order to show how your hospital can be presented on the Medical Tourism Directory. Just click on the Sign-Up button on the top of this page, and start to attract more patients!
Raffles Hospital is a tertiary care hospital and the flagship of the Raffles Medical Group, a leading private healthcare provider in Singapore and Asia.
Epworth is redeveloping and building hospitals designed around patient services, equipped to meet the needs of today and anticipating the needs of tomorrow.
The Carolina Medical Center was established in Warsaw in 1998 as an orthopedics and sports medicine clinic and built financially on the strong foundations of a joint-stock company, Sport Medica S.A. With solid financial groundin
Neuilly-sur-Seine, France