Our surgeons are highly skilled and well acquainted with the procedure. I firmly believe we can help you attain the outcome you desire and do so at an affordable price. Your goal is our goal, and every member of our team, myself included, will do his or her utmost to help you achieve the best possible results.
HOW DOES IT WORK?
1. Contact us, expressing your interest in a particular procedure.
2. Provide us photos for evaluation by our surgeon(s) or questionnaire, after which we send you a proposal, including recommended treatment and pricing.
3. Once you select your preferred surgeon and date of procedure, you make a deposit, thereby securing your surgery date.
4. We help you find an affordable flight and lodging for your stay in Prague.
5. The day of your procedure arrives, and your personal coordinator accompanies you to the clinic.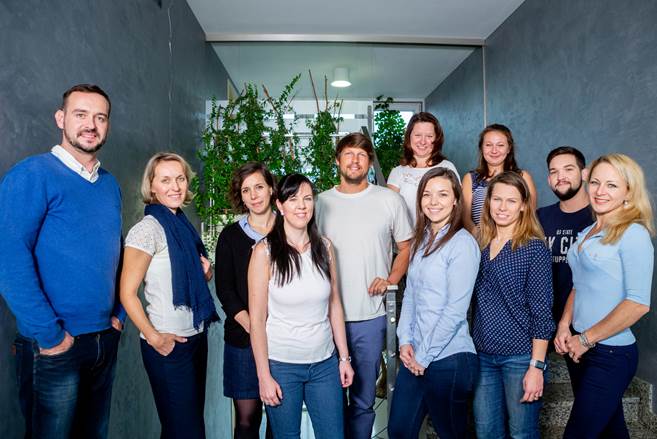 WHY CHOOSE MEDICAL TRAVEL?
WE TREAT YOU LIKE A PERSON
You are important to us. We approach the case of each client, individually, with full consideration to his or her unique situation.
WE ARE ACCESSIBLE
All of your questions will be answered in a timely manner, within 24 hours.
WE COOPERATE WITH ONLY THE BEST
We work only with top-tier, board-certified surgeons and state-of-the-art clinics.
WE ARE EXPERIENCED
We are the very first and most experienced medical tourism agency in Prague, arranging stress-free medical care and stays for our clients for over 10 years. We have helped thousands of people from all around the world.
You can find CLIENT TESTIMONIALS here.
WE GUARANTEE OUR PRICES
We guarantee the same price as if you were to go through the clinic directly. This price includes our services, and there are no hidden costs.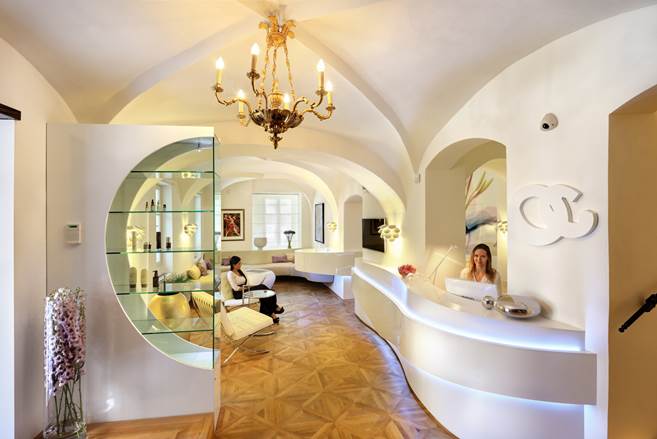 WE SAVE YOUR NERVES
In addition to free consultation, photo evaluation, and speedy assistance, we help you organize your trip. This includes finding an affordable flight, locating a hotel near the clinic, organizing airport transfer for you and your companions, and finding your way around Prague—all at no extra charge.
WE KEEP YOU SAFE
Last, but certainly not least, you have your personal coordinator, always by your side, to help make your treatment and stay as smooth as possible.